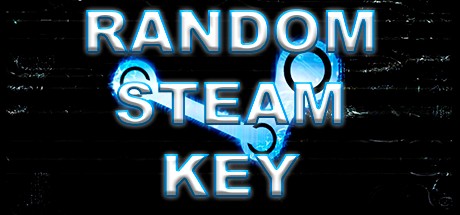 Games from 2.99$ / 30 different in mix
In stock: 300 pcs
0.055 $
Buy
В этом рандоме 30 разных игра стоимостью в STEAM от 79 рублей и выше! Внимание! Цены на игры указаны без учета возможных распродаж в стиме! Обратите пожалуйста внимание! Цены на игры могут изменяться в стиме как в большую так и в меньшую сторону, и это от меня ни как не зависит! Просьба отнестись с пониманием.

Внимание! Минимальное количество к покупке данного товара - 30 штук. При покупке 30 шт вы получите все 30 разных игр из списка ниже. Присутствуют игры для лиц старше 18 лет!
Attention! The minimum quantity to purchase this product is 30 pieces. When buying 30 pcs you will get all 30 different games from the list below. There are games for people over 18 years old!

This randomness contains 30 different games worth 2.99$ and more in STEAM! Attention! Prices for games are indicated without taking into account possible sales at Steam! Please pay attention! Prices for games can change at steam, both up and down, and this does not depend on me at all! Please be understanding. Minimum ammount to buy - 30 pcs

Список игр/List of games:

Air Strike
Computer Club
Armored
Assassins Guild
Hentai Sherlock
Badlands Racer
Poly Memory: Predators
Hot Sauna
Choco Pixel 7
Destroyer of Worlds
Poly Memory: Primates
House of Witches
Labirinto 2
PIP
Lazy Girl
Let Me Die (inside)
PIP 2
Lust in the Castle
Petty's Adventure: Desert
PIP 3
POG 8
Poly Puzzle: Predators
Put in
Quest: Escape Room 2
SKAZKA
Sniper Game
Snowboarding
The Office
Yummy Mahjong
Poly Puzzle: Primates