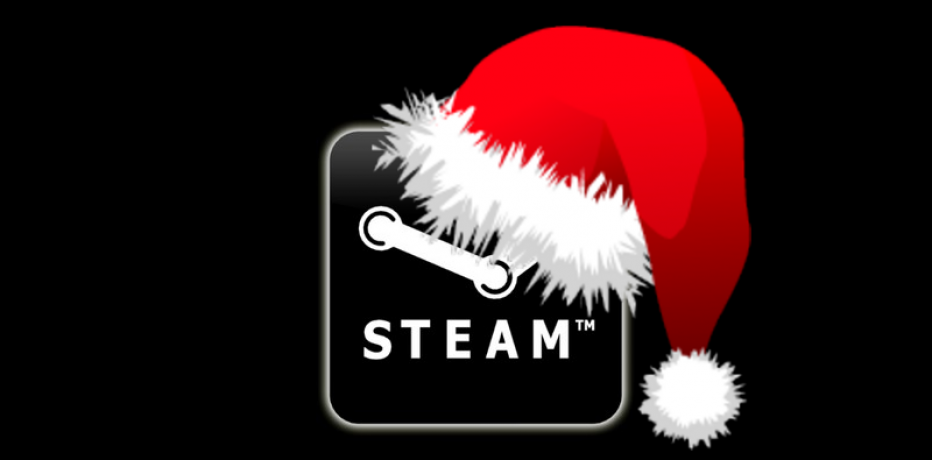 Cheapest keys / 50 different without deleted
In stock: 1735 pcs
0.05 $
Buy
Тут равномерно перемешано 50 разных игр, ключи подписаны названием игры! Все 50 игр продаются в магазине STEAM, удаленных нет. Могут присутствовать игры выпуск которых еще не состоялся, но произойдет в ближайшие дни.
Внимание! Минимальное количество к покупке данного товара - 50 штук. При покупке 50 шт вы получите все 50 разных игр из списка ниже
Stock! The cheapest Steam keys for distribution and resale! Here 50 different games are evenly mixed, the keys are signed by the title of the game! All games have steam store page. NO deleted games here. IMinimum ammount to buy - 50 pcs

Список игр (List of games):
18+
1vs1: Battle Royale for the throne
5.0
Halloween Girl
Alien Cat 2
Cat Adventure 2
CATACOMBS: The Beginning
Hentai Best Girls
Chaos Saw
Connect the Dots 3D
Cute Cats 2
Cute Dogs
Dick Hook
Dodge
DOGE TO THE MOON
Hentai Cuties
DungeonSlime
Furry Sex
Gabenwood: 99 Hidden Bucks
Hentai Gothic Girl
INVASION
Cute Cats 3
Lustful Pussies
Mommy
Hentai Shooter 2: World Tour
Motion Of The Heart
Mystical Island
Nude In The Dungeon
One Try, One Kill
Hentai Shooter 3D: Christmas Party
Pipes Puzzles
PixGirls
PonGlow
Sex Apocalypse
Quest: Escape Dungeon
Really Trash Game
Sex Simulator 2020
RUN OR FIGHT
Seven Bullets Zombie Apocalypse
Skeletons VS Nadia
Splash Ship
Stellar Fight
STRIPPERS
Tapering Tower
The Last Hike
The Life of One Dog
Sexy New Year
UNRESTRAINED
xdding
You are a slave!
---